Building on over 20 years of launch experience with almost every launch provider in the world, TZero works directly and closely with spacecraft manufacturers and operators providing end-to-end spacecraft launch support focused on
100% mission success.

TZero personnel combines deep technical knowledge of interfaces, documentation, launch processes, range safety, and launch campaign planning with the programmatic perspective to reduce risk and minimize costs.
TZero knows which technical and programmatic areas to focus on, when data inputs and documentation need to be provided, how best to interact with launch providers, how to obtain regulatory approvals, how to plan for the launch campaign, and all of the other key items needed to successfully get your spacecraft in orbit. Launch support can be tailored according to company needs with some of the specific areas of expertise.
Mitsubishi Heavy Industries

International Launch Services

And Others Around the World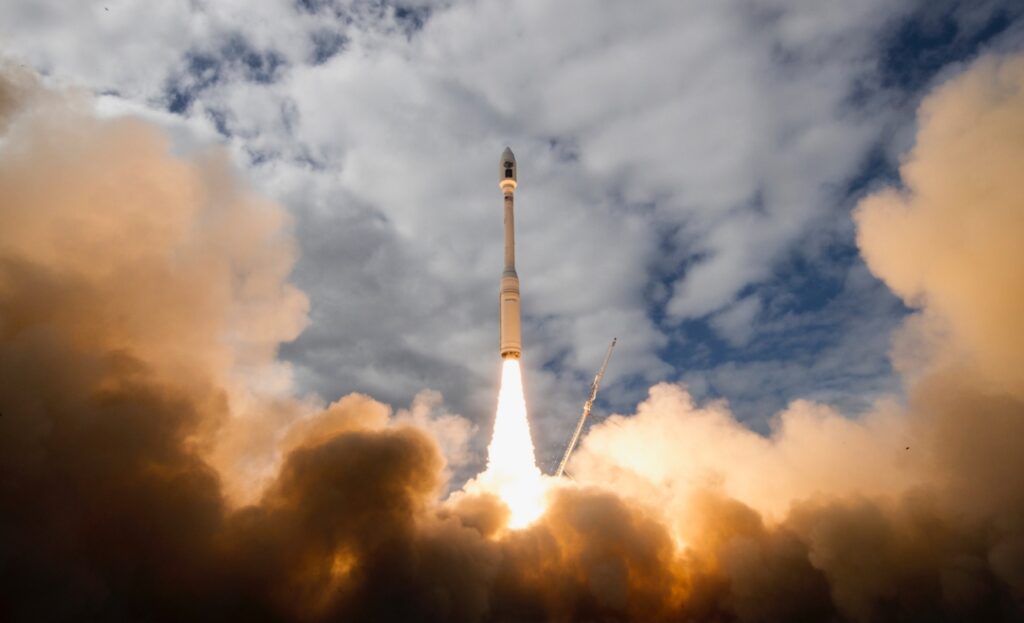 An in-depth knowledge of available launch options, current pricing, anticipated schedules, and regulatory constraints help customers make an informed decision on the costs and risks early in the program. We also specialize in helping customers find launch opportunities late in the launch preparation cycle.
At TZero, we can help you negotiate a favorable launch contract based on certain conditions.
Funding levels and cash flow constraints

Spacecraft delivery schedules

Contractual terms & conditions
We have successfully negotiated over 50 contracts of all sizes with a wide range of clients and have excellent contractual and regulatory counsel available to assist in this effort.
TZero personnel can help define and prepare the technical documentation required for the entire launch effort.
Interface Requirements Documents (IRD)

Interface Control Document (ICD)

Coupled loads analyses inputs

Security and facility planning
TZero combines the technical and programmatic rigor required for successful launch efforts.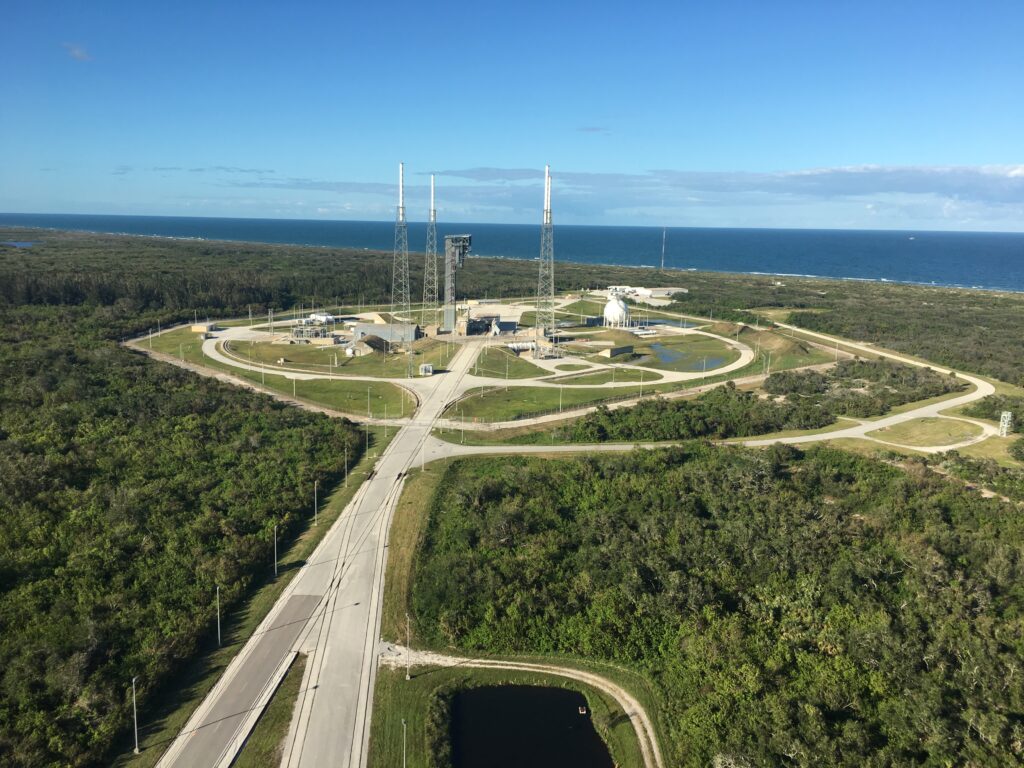 TZero has direct experience with the following launch sites around the world:
TZero works closely with range safety personal at each of these locations. We are familiar with the inputs required from spacecraft manufacturers, the nuances of the range safety process for each location, required inhibit and other safety system design, and the timeline for data and document submittals. This is a critical area of launch planning that is often overlooking or not fully addressed early enough in a program.
Understanding the regulatory and licensing requirements for launch is a critical area that must be addressed early in the launch planning process. TZero can assist with various approvals and requirements.
Custom and import documentation
TZero is a registered launch broker with the US State Dept and has very qualified legal counsel available to assist in this area.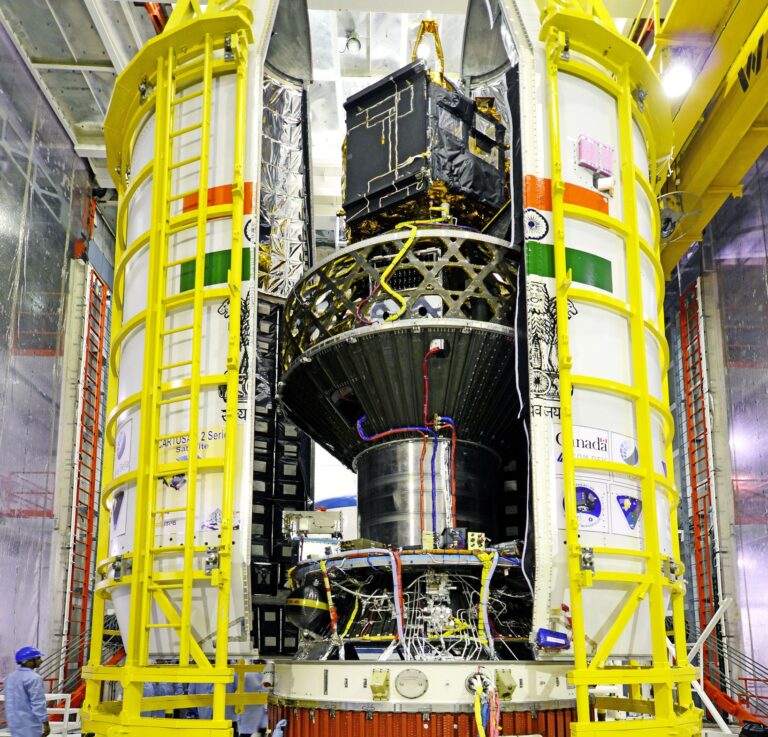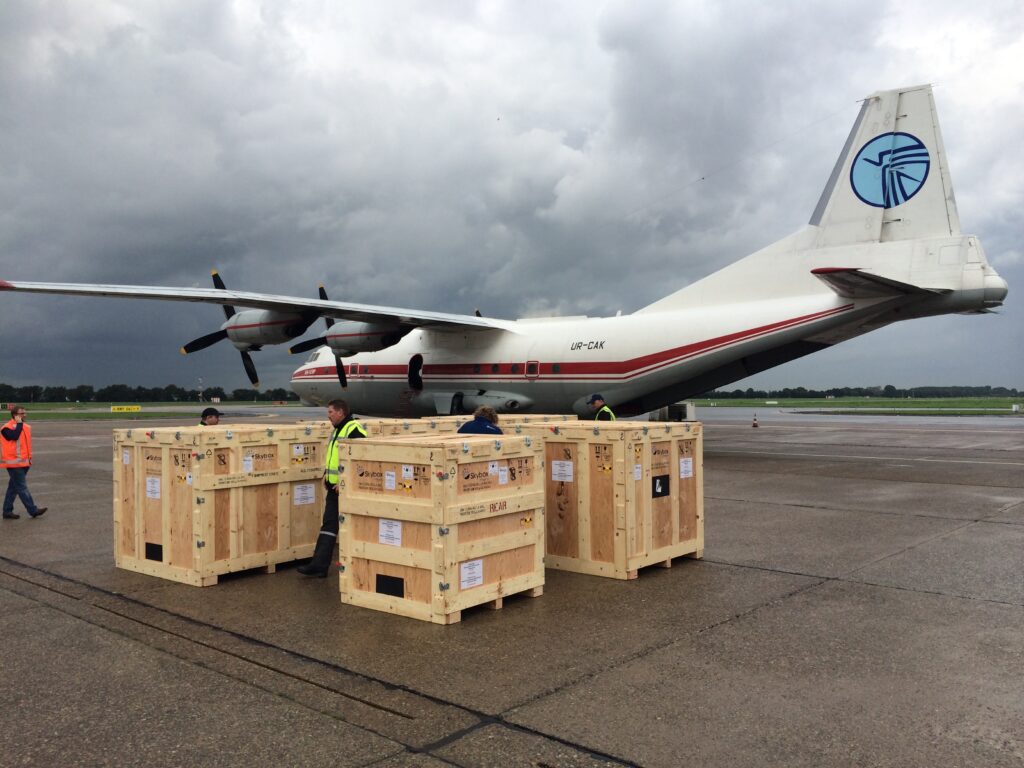 TZero works directly with the spacecraft manufacturer to define the launch campaign planning.
We can also help address the unique security and other arrangements sometimes required for sensitive government payloads and are familiar with handling and oversight needs. TZero can help define and execute all aspects of the launch campaign and has personnel available to support onsite at the launch facility as needed.